The Best Outdoor Power Tool Repair Parts and Replacements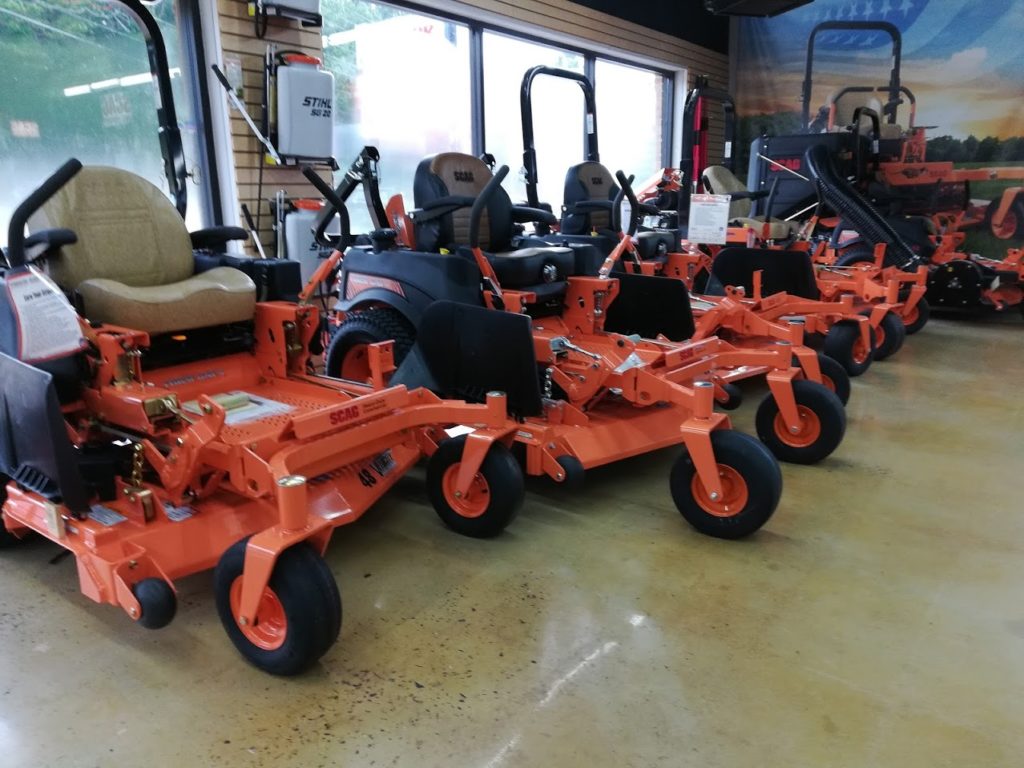 When looking for Outdoor Power Tool Repair Parts, a few things come to mind. You want to ensure you choose the right repair company to fix your equipment. When a tool becomes damaged, it is important to try to repair it rather than purchase a replacement. Tools can usually be easily fixed with a few minor repairs. There is no need to spend extra time and resources purchasing a brand new unit when your current equipment can be fixed easily.
When selecting to repair your equipment, it is critical to ensure you have the right replacement tool. Purchasing the right Outdoor Power Tool Repair Parts is critical for success. There are countless websites and online stores offering replacement parts, however only a few actually source and stock all the parts need to fix a variety of tools. The best replacement online warehouse is Power Tool Outfitters. When looking for the highest quality tool selection, Power Tool Outfitters have compiled the best brands and best models into one website. They carry some of the top names in landscaping tools. Their brands include Stihl, Yanmar, Exmark, Oregon, Petzl and others. Their brands are trusted and bring quality to the customer. As a result of their extensive list of brand affiliates as well as different tool makes and models, they are the easiest and most convenient one stop shop.
When selecting the best outdoor power equipment replacement parts, it is important to check warranties and brand reputation. When selecting which power replacement part to purchase, it is critical to ensure the quality of each brand it up to your standards. Selling the highest quality equipment is the goal of Power Tool Outfitters. Ensuring customers are satisfied with their purchase is their top concern. For this reason, they only affiliate their warehouse with the top names in landscaping. When checking equipment warranties, it is important to read all the labels associated with the tool. You want to ensure the replacement tool will last and hold up for all your outdoor uses. Ensuring the tools are strong and safe is extremely important. This ensures that the equipment will be used properly and will not injure you or anyone else.
Another important factor when looking for the best outdoor power equipment repair is to look for reviews. Reviews online for power equipment repair allow the you to get a birds eye view of all the different types of repair tools and repair services. This allows your to make the most informed decisions about your power tool. When you are fully aware of all your options, you are able to make the best decision for you and your business. There are countless way to ensure you know all the specifications of your Outdoor Power Tool Repair Parts. Every online listing should include specifications about the tool such as dimensions, weight, uses and proper care instructions. This ensures the tool is used according to safe manufacture practices and therefore prevents injury from the tool. Power equipment should be taken seriously and selecting the best repair is easy and convenient.