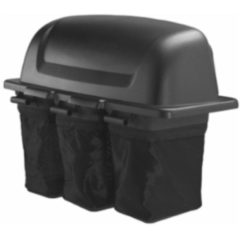 Husqvarna Lawn Mower Triple Bagger (for Fabricated Decks 42″/48″)
You can arrange for a freight shipment. Pickup is from our place of business.
6452 Bells Ferry Road
Acworth, GA 30102
770-852-7355
We do have a forklift for loading onto the truck.
IMPORTANT!
Insurance on the item is required for the item value.  It must be put on the item before it is picked up.  When you receive the item you must inspect the item.  If there is any damage, it must be noted on the bill of lading.  Take pictures and get the driver name and truck information.
NLA
Read more