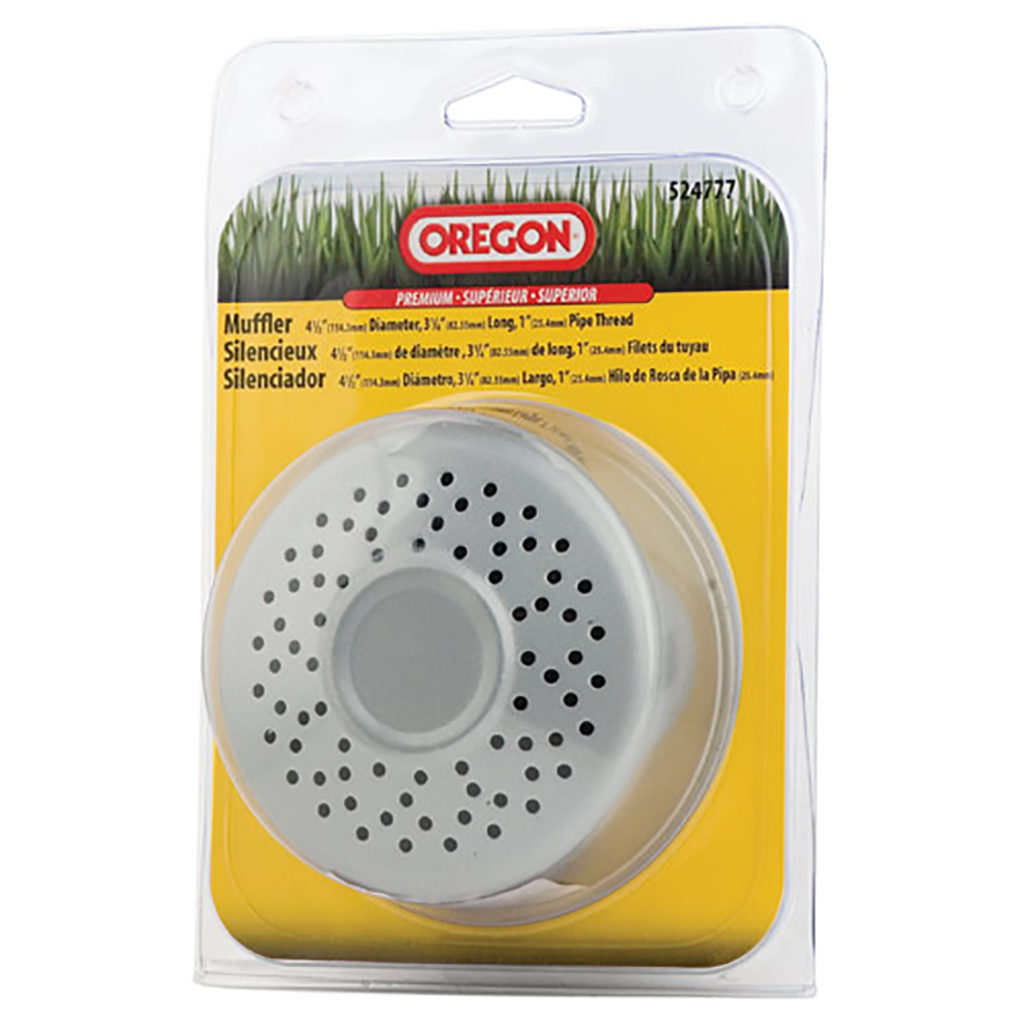 Oregon Replacement Parts For Your Powertool Equipment
Commercial power tools are heavily used. Long hours of usage put pressure on the parts of these power tools. As a result, the parts may get damaged. To keep these power tools working, you need perfect parts for them. Only the best quality parts can give you high-class performance.  For Oregon Replacement Parts, look no further than Power Tool Outfitters. The Powertool Outfitters website has a good collection of power tool's parts. Their parts are reliable and you can use them commercially. This website (powertooloutfitters.com) has more beneficial aspects. All of its bright sides are discussed below.
Why Should You Choose Powertool Outfitters?
Best-Class Brands
This website always strives to supply the best quality parts. Hence, they keep best quality brand parts. You can have Yanmar, Oregon, Stihl, and Petzl brand's parts. These manufacturers always produce supreme quality parts.
These commercial power tool's parts are strong and durable. If you use these parts you will get great performance from your power tools. Moreover, these tools can last long. So, you just don't have to replace them again and again.
Versatile Parts
You can find different kinds of outdoor power equipment parts on this website. There are blades, blade cub cadet, blower pipes, recoils, cables, chainsaw blades, and many parts. They have parts for mowers and trimmers. Nuts, axle fronts, spindle shaft, belt grinder, ball joint, blade adapter like parts are available on this website.     Under the maintenance item category, you can have great quality maintenance parts. There are air filters, air cleaners, clam shell and many other types of parts. You can also have Oregon repair kit and Oregon replacement parts on this website.
The website also has a good collection of safety gear parts. Different types of safety rubber boots, safety gloves, belts, aprons, protective glasses, helmets can be found on this site. These safety gears are made of high-quality materials. So, the safety gears can protect you.
Option For Parts Selection
Your power tools should always have perfectly fitting parts. Without proper parts, your power tools may not perform well. Hence. this website has an option to select your power tool's parts.   You can select the size, length and the number of your power tool's parts. The website will search and you will get the perfect part for your power tool.
Ease of Shopping
The Powertool Outfitters website has no complex steps for shopping. Anybody can find parts for their power tools. You can shop by category, by brands or by selecting your parts. You can also get an option to filter the part you want. These features make it really easy to shop on this site.
Free Shipping
Some power tool's parts on this website are free for shipping. This is a great feature of this website.
Powertool Outfitters provides an ideal website for all your commercial power tool's parts. This website has great replacement and maintenance parts. Moreover, you can have parts of popular brands. You can select your parts and you can shop according to your requirements.
Such features make this (powertooloutfitters.com) the best website for commercial power tool's parts. For great quality parts, you can always rely on them.