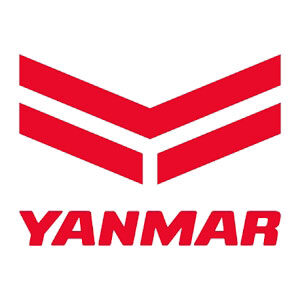 Yanmar
For over a century, YANMAR has grown to become a major supplier of  industrial and marine diesel engines, diesel generators, micro cogeneration and gas heat pump energy system solutions, compact construction equipment and compact utility tractors, employing thousands of dedicated team members throughout the world.
If you are in the area we would love for you to stop by our store where you can find not only all of the parts and supplies you are looking for but also new equipment. And if you need assistance we would be glad to help!  
Otherwise, we welcome you to shop Power Tool Outfitters by browsing through our outdoor power tool products.