Tru-cut
Tru-Cut products are known for their ruggedness, heavy-duty construction, precise and manicured cut, low maintenance and unsurpassed quality. Tru-Cut, Inc. gained its outstanding reputation manufacturing the finest commercial front throw reel mowers, rotary mowers, power wheel lawn edgers, and clutch driven dethatchers.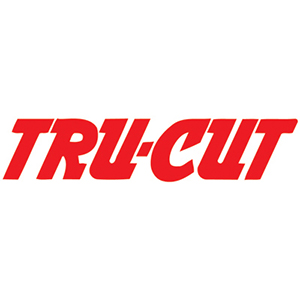 Showing 1–16 of 183 results
If you are in the area we would love for you to stop by our store where you can find not only all of the parts and supplies you are looking for but also new equipment.